The adoption of evidence-based practices is essential for providers looking to improve clinical outcomes and increase accountability. The good news is that EHR platforms and other tools make it possible for doctors and nurses to provide the best evidence-based care possible, and the latest solutions in health IT can also be used to advance efficiency overall.
Here's why health IT is instrumental in promoting evidence-based practices:
1. Increased access
For practices to successfully implement evidence-based care, doctors and nurses must have access to the most pertinent research. As Becker's Hospital Review found, this is contingent on effective communication. By opting for digital health solutions, providers can integrate new information quickly into daily workflows. An EHR system allows practitioners and other staff members to access and share the latest research. Likewise, it is possible to discuss study results and new standards via email or over an internal message board.
Meanwhile, administrators and other leaders can use technology to implement new evidence-based practices more effectively. Staff can access information remotely, eliminating the need for meetings or lengthy video conferences.
2. Minimizing human error
Mistakes can be dangerous and expensive in healthcare. Bernadette Mazurek Melynk, associate vice president of health promotion and chief wellness officer at Ohio State University, told Modern Healthcare that employing evidence-based practices is a critical step toward reducing instances of human error. Melynk explained that mistakes aren't always the result of carelessness but rather confusion or gaps in daily communication. Employing evidence-based practices is a way to reinforce policies and create a system of best practices that account for errors.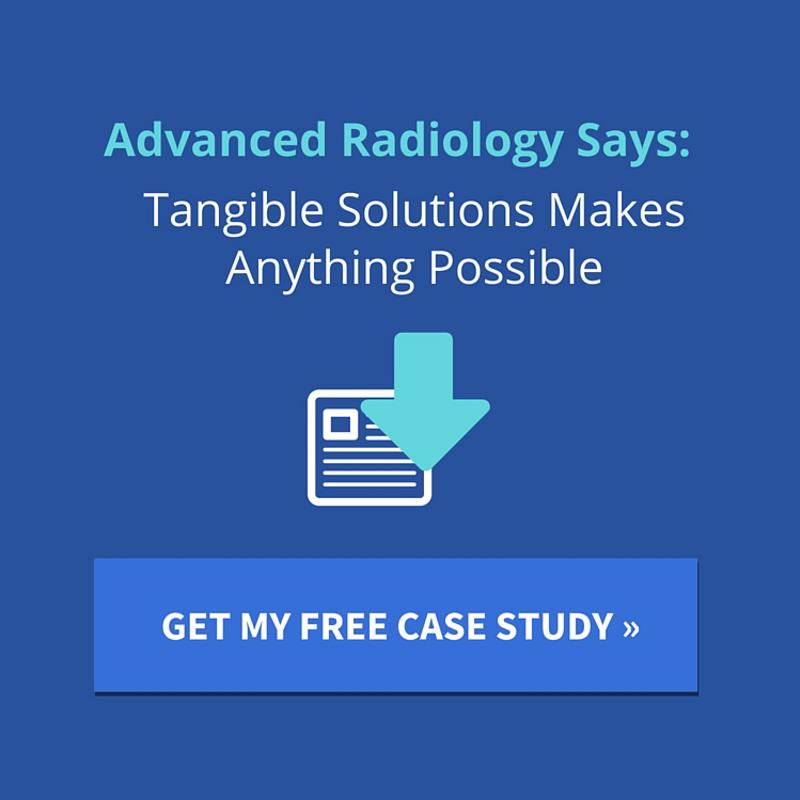 Health IT solutions are a critical consideration for implementing evidence-based practices. Digital platforms can be used when training new doctors or nurses, and also can be used to share information specific to a certain department or specialty. And as pointed out above, the use of online communication tools and systems is the best way to ensure staff members throughout a network are all accessing the same information. In this way, providers can minimize confusion about policies and procedures that might otherwise lead to dangerous errors.
3. Improving collaboration
By using digital communication platforms, providers can easily disseminate helpful information. For example, staff members might be able to bolster or reinforce a shared study with anecdotal evidence or by sharing another perspective.
Better yet, the latest health IT systems give health professionals the ability to collaborate beyond a specific health network. Colleagues and peers around the world can pass along their findings and experiences easily and securely online, creating a stronger, more accessible set of best practices.
A desire for evidence-based care alone isn't enough to promote the use of proven best practices. Digital solutions create a framework for such an integration and make this demand possible for providers.