Patient engagement impacts community health and individual outcomes, as well as the financial health of the provider organization. With so many avenues of communication, it can be difficult to determine which method of communication is most effective at improving engagement levels.
The importance of patient engagement
If you've heard healthcare professionals talk about patient engagement, you might've wondered why the concept has taken on such importance in recent years. The concept of engagement isn't new, but the rise of analytics has shown industry stakeholders just how important active patient participation is to community health.
When patients have more control over their own healthcare, they're more likely to see positive outcomes after a visit. According to the New England Journal of Medicine, some of the top benefits of patient engagement include more timely health interventions, better input from patients and an increased level of support for patient health efforts.
In other words, the benefits are there for the patient as well as the providers. While engaged patients have more opportunities to improve their health with the support of a professional care team, providers with engaged patient populations have more financial security. For instance, an engaged patient will be more likely to keep their appointments and follow care recommendations, compared to less engaged patients.
Discovering new ways of engaging patients is the challenge. If postcard appointment reminders and phone calls aren't working, providers need to invest in integrated technologies that will allow them to reach patients in more intuitive ways. For example, millennial patients may not respond as well to traditional forms of communication, instead preferring more flexible channels, such as texting, which allow patients to respond in their own time.
Consider, for example, that a recent Gallup poll found that 68 percent of millennials claim to text "a lot" on a regular basis. Meanwhile, an O2 survey discovered that the default call app on most smartphones is only the 5th most-used app.
So the question becomes: Should you be texting your patients?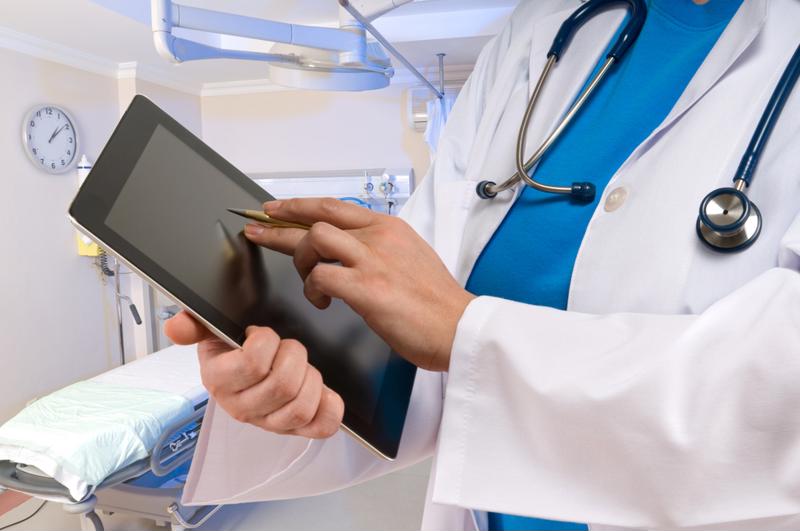 The cost of missed appointments
Before we look at the benefits of alternative appointment reminders, it's important to understand the real cost of missed appointments. Health Management Technology magazine noted that the average unused time slot costs the provider approximately $200. On a national scale, missed appointments cost the industry as a whole $150 billion. Indeed, the source reported that the average doctor's office has an typical no-show rate of 30 percent.
Patients miss their appointments for a number of reasons. One of the top reasons for missed appointments is cost. Even insured patients may be wary of expenses, and therefore decide to put off going to the doctor until their financial situation improves. Though there may not be much providers can do about the cost of healthcare, some of the other reasons for missing appointments are easier to solve.
For instance, patients indicate that time constraints are another reason for skipping a doctor appointment. Busy parents and professionals often don't have enough time in the day to keep all of their appointments. Even in a world of automated schedules and reminder apps, patients are still under a lot of stress to keep up.
Appointment reminders can help patients keep their schedules organized. Flexible methods of engagement such as texts allow patients to respond or reschedule without taking much time out of their day to do so.
The right way to reach patients
So, what's the best way to reach patients: text, call or mail? The answer is that providers need to tailor their engagement efforts to each patient. With integrated technology, providers can offer a number of appointment reminder options and let patients choose what works best for them.
Want to learn more about how your organization can leverage tailored patient engagement solutions? Contact Tangible Solutions today.