Physician practices rely on technology solutions to ensure that patient bills accurately reflect clinical experiences. Optimized organizations use reporting tools to track patient interactions and receive accurate reimbursements from payers. The following six tools and features are important for every practice to have.
MIPS and MACRA reporting
Since the introduction of the Medicare Access and CHIP Reauthorization Act, the Centers for Medicare and Medicaid Services requires practices with qualifying patient populations to record and submit quality data. In the Merit-based Incentive Payment System and the Advanced Alternative Payment Models, practices submit data relating to quality of care, advancing care information, improvement activities and cost of care.
Practices that commit to accurate and timely reporting can benefit by receiving a positive reimbursement adjustment. Likewise, qualifying practices that fail to submit the required data could see a negative payment adjustment. Therefore, investing in a technology solution that was built with these systems in mind can streamline processes and make it possible to generate useful reports without overwhelming the practice's resources.
Central dashboard
To work with optimal efficiency, clinicians and clinical administrators must be able to access all of their tools from a central hub. An efficient solution shows stakeholders what they need to know, when they need to know it. Likewise, the dashboard should fit into the clinic's established workflow so that patients can move through the appointment process with ease.
If important features are obscured by a poorly designed dashboard, there will be fewer opportunities to effectively capture the patient experience and complete necessary reports. Conversely, an optimized solution generates more opportunities to get it right the first time.
Flexibility to join value-based programs
The ability to join other value-based programs such as the End-Stage Renal Disease Quality Initiative Program or the Home Health Value Based Program is a good way to "future proof" your system. Even if you have no current plans to enter these programs, it's still a smart choice to choose software that allows your practice to shift priorities when it needs to. You don't want to get locked into one specific way of running your business, after all. Markets and regulations can change at the drop of a hat. Choose a solution that will grow and change along side your business.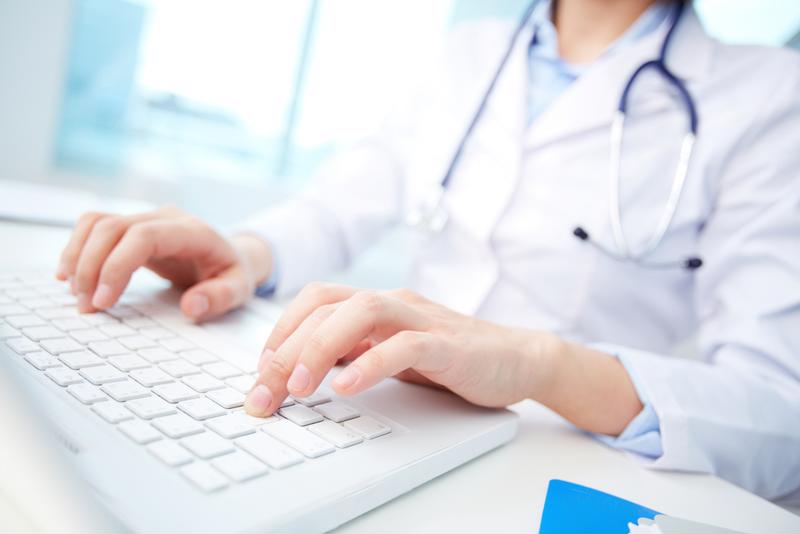 E&M coding levels
Whether your practice deals with patients who hold private insurance or are members of the Medicare and Medicaid programs, evaluation and management coding is necessary to secure proper reimbursements from the payer.
An E&M solution makes it easier for coding staff to properly document patient service levels as a true reflection of the patient experience. Coding mistakes can lead to lost revenue, patient confusion and financial obscurity. Investing in clinical practice technology with robust E&M features can help to ensure that reimbursements are accurate and made on time.
Daily data refresh
Your practice likely generates an enormous amount of data each day. When utilized effective, this data can help your practice grow in meaningful ways. However, when the information you're working with gets out of date, it's harder to see the impact of your work. Your practice technology should give you the ability to track and report on data on a daily basis. In doing so, practice stakeholders can take action to remedy issues quickly and efficiently.
Visit tracking
Tracking patients from initial registration to outpatient service helps administrators visualize how individuals move through the system. In doing so, clinical staff can pinpoint the exact tasks that need to be addressed when each patient is in the office, not after the fact. This way, doctor's have more opportunities to address each patient's most pressing concerns, check up on at-home care and encourage proper use of medication.
On the administrative side, staff can find common workflow blockages and work to make them more efficient. As a whole, the practice can become more productive. For example, a tracking solution can identify practice-defined activities, set automatic alerts and aid report generation. In other words, visit tracking solutions encompass many of the features described above and put them together into a comprehensive analytical solution.
Every physician practice has a unique patient population and singular needs. A solution that works well for one organization may not function optimally for another. To see maximum benefits, practices need tailored solutions. To learn more, click to read our latest eBook.